01469 577000 | info@trailertrans.co.uk | Eastfield Road, South Killingholme, Immingham, North Lincolnshire, DN40 3DQ
Countdown to Brexit, 31st January 2020:            
Below you will find information we feel you will find useful to guide you through the minefield that we have all come to know and love "Brexit"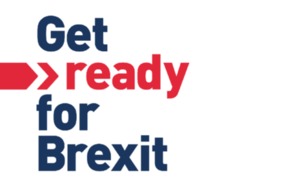 More info to follow shortly….
Must have check list –
Export procedures –
Import procedures –
We feel the best and most up to date information is directly from the British Government, www.gov.uk/brexit. There are other outlets and organisations who will provide information, but we feel the best official information comes directly from the British Government.